WHO WE ARE & WHAT OFFER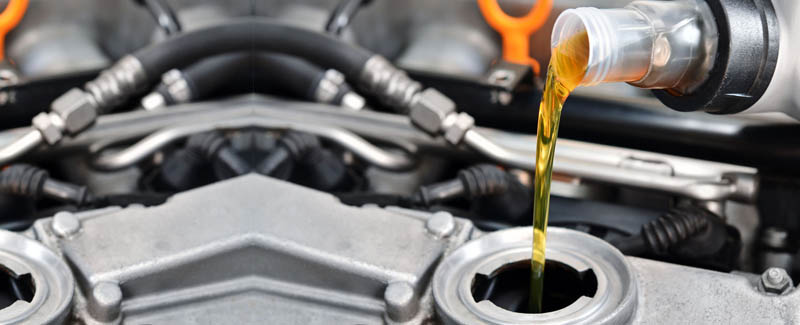 We are a complete–equipped & qualified independent service center with the following services for your Mercedes–Benz, Smart, BMW, VW, Porsche or Audi automobiles as well for Japanese brands like Toyota and Honda:
– Service and maintenance according to manufacturer's recommendations or tailor–made to your require.
– We proceed with major conventional repairs to engine, transmission, body, suspension, brake and paint protection technique. as well the cars tuning and upgrade to better efficiancy and "net zero" responcible in Lampung – Indonesia
– Wheel|tyre balancing and alignment.
– Car washing of the paint & restoration of its color and shine.
– Diagnosis and rectification of all sophisticated electronic controlled functions, such as ESP, ABS, ASR, ME, EIS, Telematic Air Bag, Pre–Safe, etc.
– Diagnosis for electronic systems for all German– & Japan–made brands.
– Carry out a thorough pre–sales inspection of any car you intend to purchase or sell.
SOME TESTIMONIES | PowerCoding of Porsche | HOW TO FIND US
whats new from STORM's
we do service for major car brands, like Mercedes, BMW, Porsche, Toyota and HONDA
We suggest to get the 2nd oppinion to , what your engine may bring you, even you still in guaranty by "originals".
We upgrade your performance to a higher level, what the "originals" are not even think about...
Not to forget fuel costs, we save it for you.
ONLY original spair parts and maintances materials, like lubricants, filters and such.
We stop blow–by
Blow–by causes damage to the vehicle's engine. Our service will form a new–like engine condition on the inside of the engine's liners, which can help to restore piston rings & cylinder liners to eliminate blow–by and reduce oil burning & exhaust smoke.
Our service has been developed to reduce oil consumption and nearly eliminate oil burning, be restouring the engine's power and performance. This will make your engine new like and even higher performance then new, by higher fuel efficiency and mileage.
This process | service we support with a multi–functional oil, produced by Mobil that creates a durable lubricating film on the engine the whole service time of the oil. This is an edditional argument for high–pressure–loaded engines because of the extremely high oil performance film on the engine's components.
WE JUST DO IT
One case, which we wanna share here:
increasing the power and mileage of Porsche hybrid
Siti Aidanti, Jl. Urip Sumoharjo no. 19,
Bandar Lampung, Lampung 35151
INDONESIA
Phone: +62 81 251225183
eMail: wu@storm-mail.eu


---
Copyright © 2014 – 2022 STORM Δ MOTORS INDONESIA – A subsidiary of AiDA's SALON (indonesia)