German original engine & gearbox|transmission service, repair, overhaul, recover and tuning –
ALL IN ONE PROCESS
Last Updated: 2015–06–01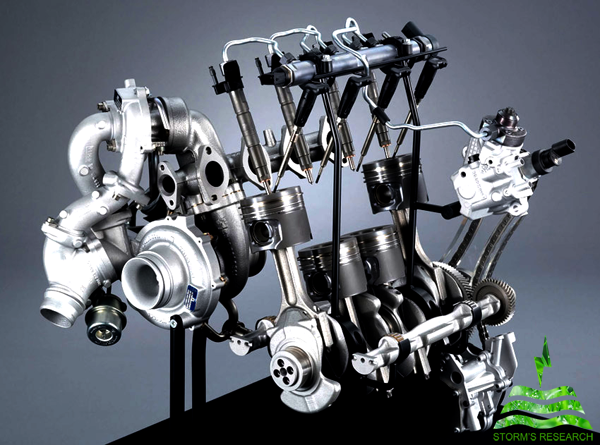 The engine's parts that by STORM' developed technology can recover and protect for extremely long life span. Every of this engine' parts will be recovered to a new like condition and size (precision class) for ideal engine's performance and power output. In short: Storm Δ Motors save you thousands of Dollars just for maintenance, and many hundreds for the fuel consumption !
What is the main aim of the servicing | tuning by STORMs :
Update from: 2014–10–28
The point of the PowerCodingTM [ engine & transmission recovery process ] is:
TO RECOVER THE USED|WEARED PARTS CONDITION and SIZES TO AN ORIGINAL CONDITION, – JUST LIKE OF A NEW ENGINE or GEAR
TO MINIMIZE THE MAINTENANCE TIME and COSTS
TO PROTECT ENGINE' & GEAR–PARTS AGAINST WEAR and OVERHEAT
TO STOP WEAR PROCESS EVEN BY HEAVY DUTY USE and "BAD" FUEL USAGE
TO PROTECT THE ENVIRONMENT – DECARBONIZATION !
Works done by "STORM's"
Last Updated: 2015–11–05
Nice works with Mercedes–Benz CLS350


Recovery of the Mercedes–Benz engine liners — the PowerCoding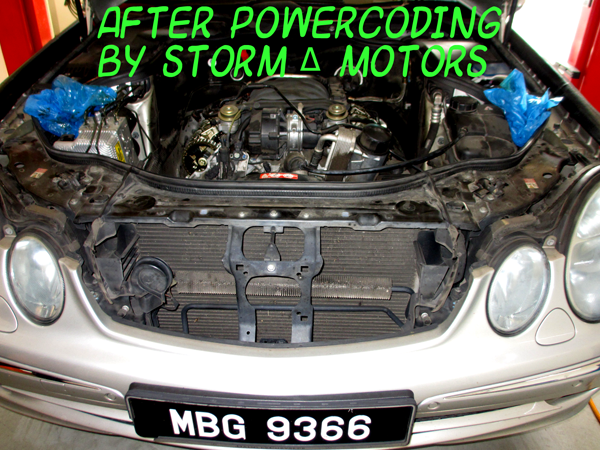 Solving the white smoke problem by Mercedes E–260
The HONDA CRV | fixing the white smoke problems:


We hope you enjoy our service and technique.
in STORM we trust !
We starts to service & tune the BMWs, Mercedes, AUDIs and Porsches in Malaysia at: 2014–10–28